Child Friendly Holidays at La Bergerie Private Villa
If you're planning a family holiday with a touch of class, La Bergerie private staffed villa has plenty to offer kids and grown-ups alike. Your luxury holiday in the South of France doesn't have to revolve entirely around the children, let us help entertain them while you unwind. Everyone gets the dream holiday they deserve with La Bergerie luxury villa.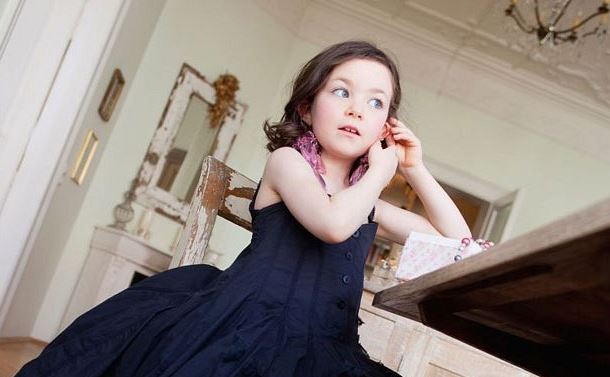 The Power of Imagination
La Bergerie truly is a wonderland for children. With dressing up boxes, board games, treasure hunts and even magicians on request, their boundless imaginations will be running wild. If your little ones prefer tinkering with technology, La Bergerie luxury villa has a state-of-the-art home cinema and a PlayStation to keep them amused as well.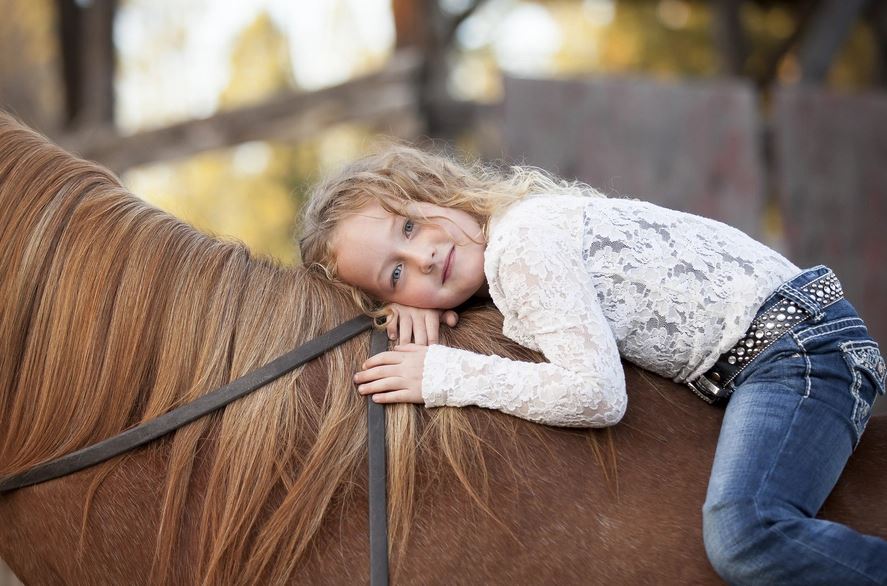 Active Schedules
Are your kids of the more energetic variety? There's plenty to wear them out at this luxury private villa. Whether they prefer swimming, table tennis, Fussball, horse riding, croquet, or a combination of all five, La Bergerie can organise all of the above...and more. Why not treat yourself to a massage in the Terre Blanche Spa, while the children wear themselves out on the activity of their choosing. Everyone will sleep well...guaranteed.

Making Mealtimes Fun
Kids can be fussy eaters, but they do love to play with their food. At La Bergerie luxury private villa, our expert private chef is on hand to cater to the sensitive tastes, and playful spirits, of small foodies with imaginative food presentation (salad dinosaur anyone?), cook together lessons and barbecues, using only the finest locally sourced ingredients from Pays de Fayence village. To make it an extra special experience, the mini chefs can even tag along to the Fayence, Tourettes or Seillans markets to help find the recipe items with chef.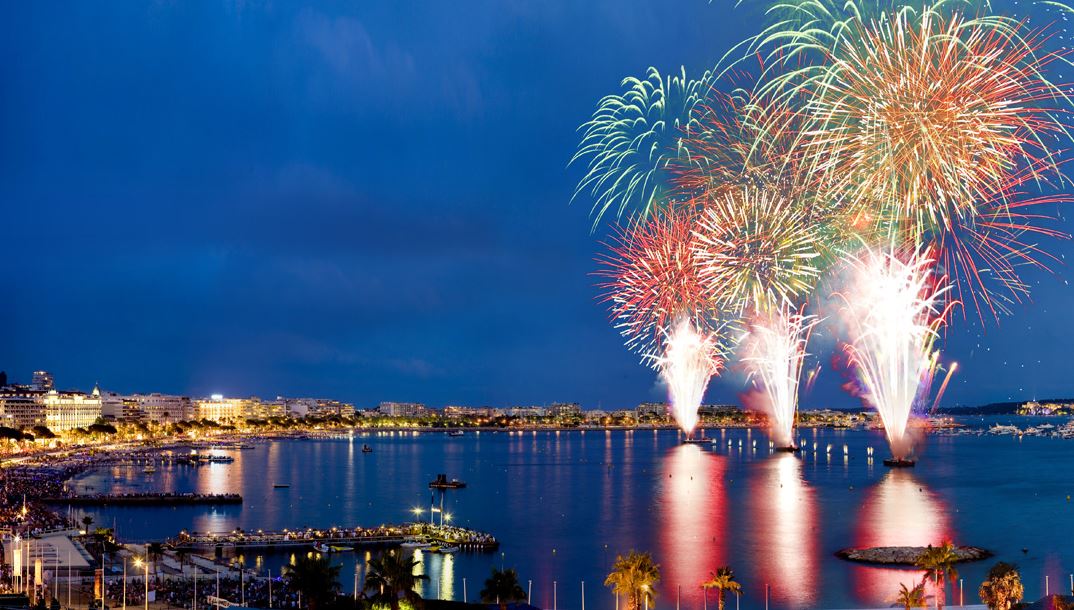 Exhilarating Excursions
La Bergerie's private concierge service can organise a wide variety of trips from open air cinemas in Monaco and Cannes, to some of Cote d'Azur's most exciting fireworks displays in Cannes, Antibes and Monaco.
Alternatively, if you fancy an adults-only night out, perhaps to a casino night in Monaco or an evening at the Cote d'Azur Hippodrome, La Bergerie can even provide child care from professional, qualified care takers, so you can let your hair down – we're sure they'll have plenty to keep them entertained.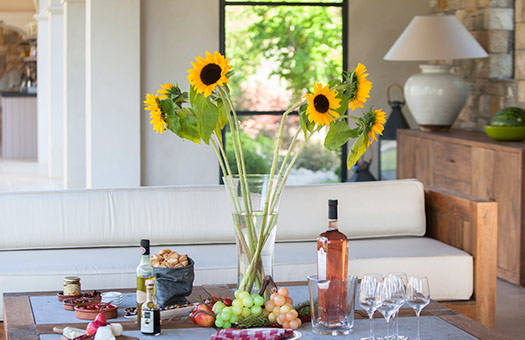 Whatever your collective tastes are, there really is something for everyone at La Bergerie. For an unforgettable family holiday, email info@bergerieterreblanche.com to reserve the villa and we'll take care of the rest.