Idyllic Sporting Breaks Near Provence, at La Bergerie Private Villa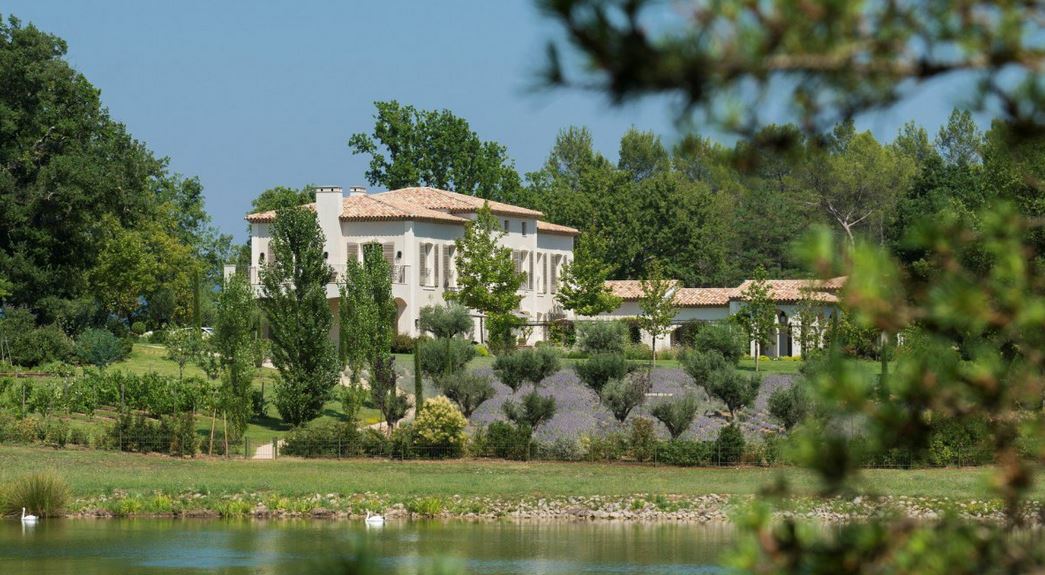 Whether it's at home or away, there's a sport to suit every guest at La Bergerie, from golf and tennis to rock climbing, sailing and even flying. Explore the beautiful countryside of Provence from horseback or the deck of a luxury yacht, or just take a peaceful dip in the pool – whatever sparks your interest during your idyllic sporting break in the South of France.
At Home in Picturesque Provence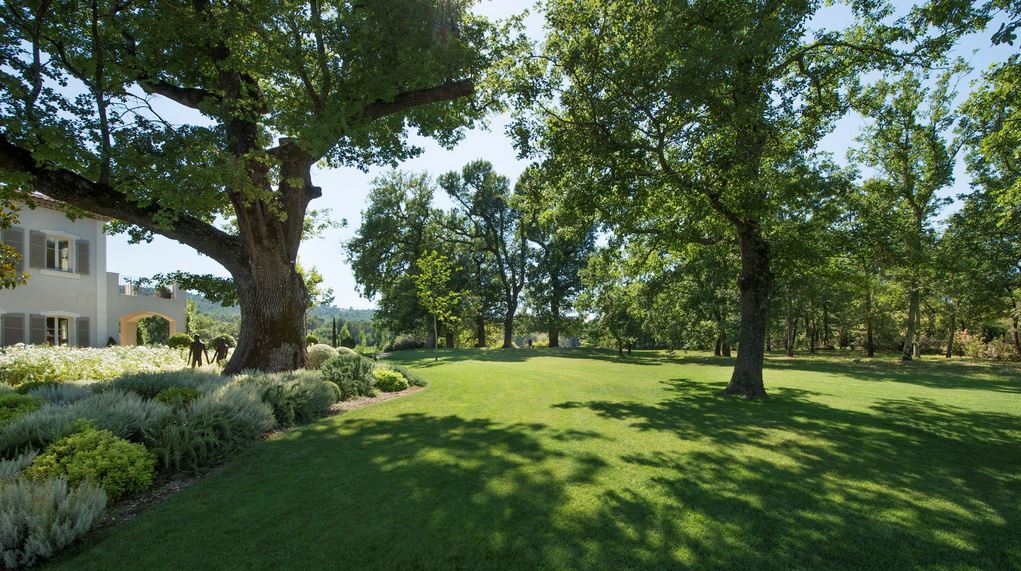 You don't even have to leave the grounds of La Bergerie to get active. Go jogging round the stunning landscaped grounds, round up your friends or family for a game of tennis, or have the private concierge organise a session with your very own fitness coach if you want to up the ante. When your workout is done, the luxury swimming pool awaits to cool you off with a relaxing dip.
Outdoor Adventures in Fayence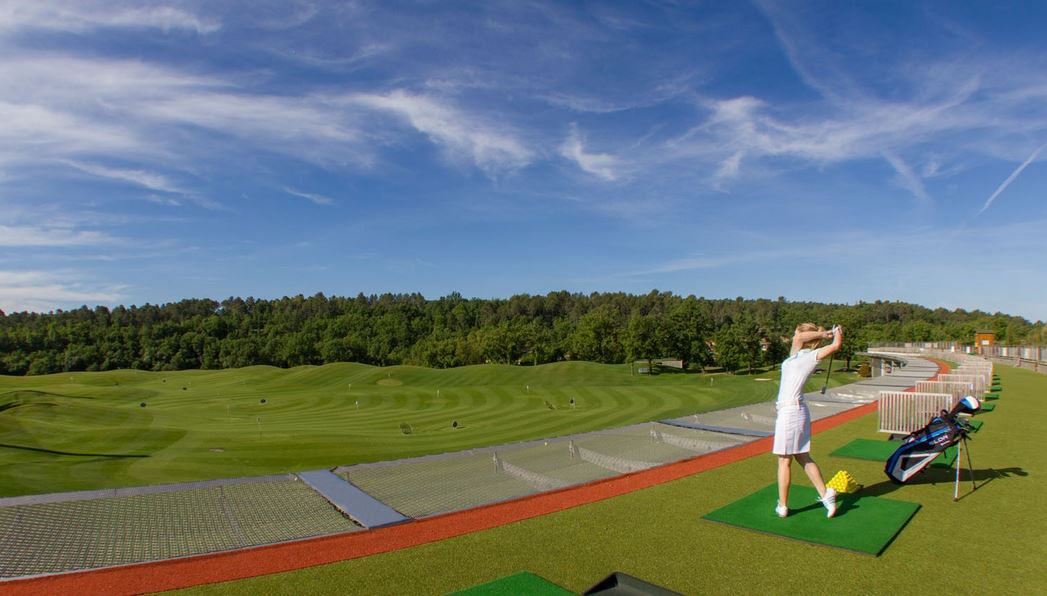 If you're into extreme sports, head for some outdoor rock climbing, or if you really want to get that adrenaline pumping, fly high with some hang gliding lessons at the nearby Fayence Aerodrome. If relaxing sports are more up your alley, a stone's throw from your private staffed villa is the fantastic Albatros Golf Performance Centre, where you can polish up your swing on its beautiful grounds.
Luxury Sports in the Cote d' Azur
Get close to nature with a horse riding excursion from the luxury villa, Provence is renowned for its glorious scenery that will ensure your trek is one to remember. If you'd rather see the coast of Provence, take a sail boat out for an indulgent trip around the South of France, docking at Cannes for a gourmet picnic lunch prepared by La Bergerie's very own private chef.
Post-Workout Pampering in the South of France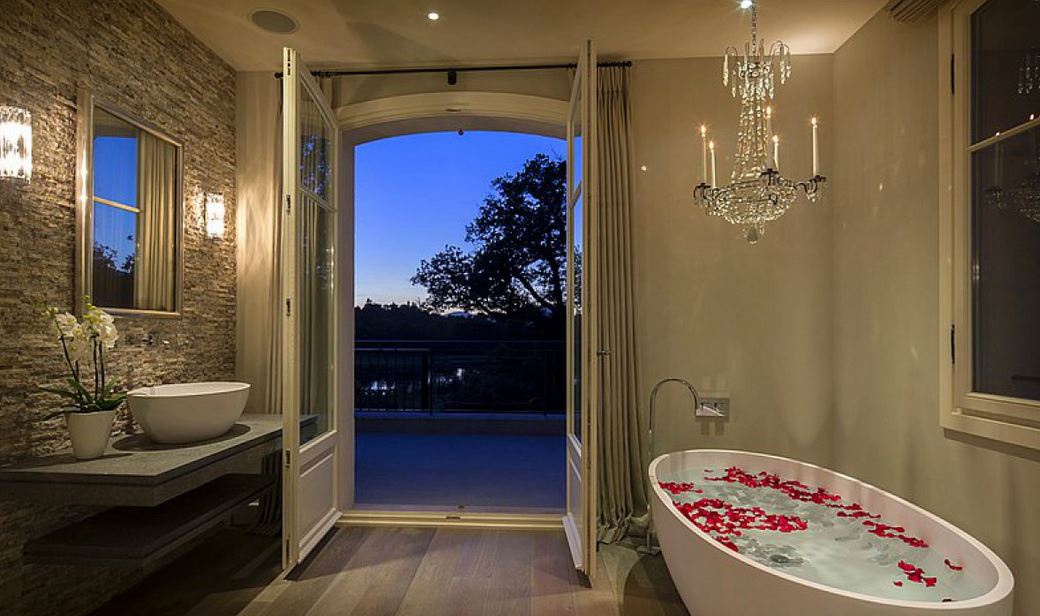 After all that active excitement, you'll want to wind down and Terre Blanche Spa is the perfect place to do so. Indulge in a massage or a soak in the sauna, cleanse with a facial and relax after your active day. If you're really exhausted (and we don't blame you after all those sports!) book an in-room massage at La Bergerie and let the masseuse come to you.
Whatever your taste in sport, there's something to keep you active at La Bergerie private staffed villa, the only question is, will you try them all?