Most Requested Activities at La Bergerie Luxury Villa
Amongst the endless list of exclusive activities on offer at luxury private villa, La Bergerie, there are a select few that make the top of everyone's list. You might be surprised at some of the reasons people coming back to our idyllic corner of the Cote d'Azur, time and time again...then again, you might not.
Relax and Excite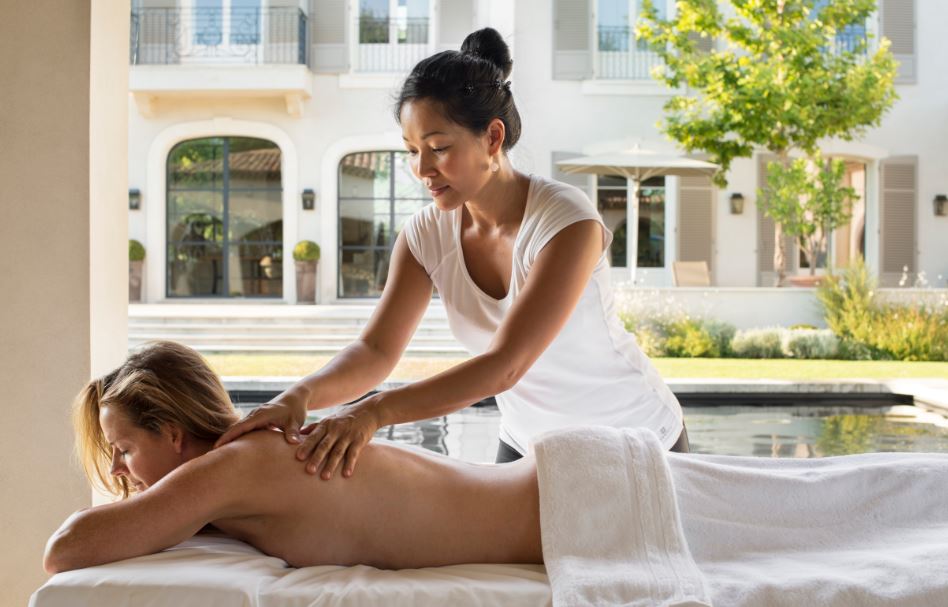 With the celebrated Terre Blanche spa just minutes away from our private staffed villa, you easily stop by for a facial or, even better, get your private concierge to book you a sumptuously indulgent in-house massage – without having to step foot out of the comfort and privacy of the villa.
In stark contrast, you might want to get your heart racing by trying out one of our more popular extreme sports; hang gliding at the Fayence-Tourrettes Airfield – who would pass up the chance to soar through the skies of Southern France, with a bird's eye view over the stunning scenery?
Favourite Foods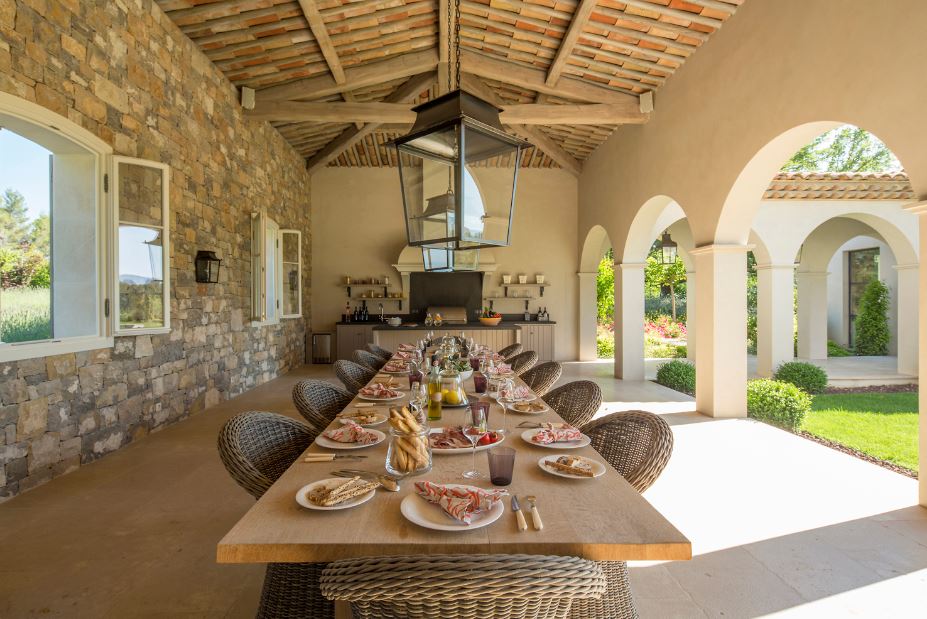 It comes as no surprise that dining is one of the most popular activities at La Bergerie luxury villa, France is a well-known hub of culinary delights, after all. From our famous gourmet barbeques on the veranda, to expert cooking lessons from La Bergerie's very own private chef, whoever you're feeding will always find something to enjoy.
Abracadabra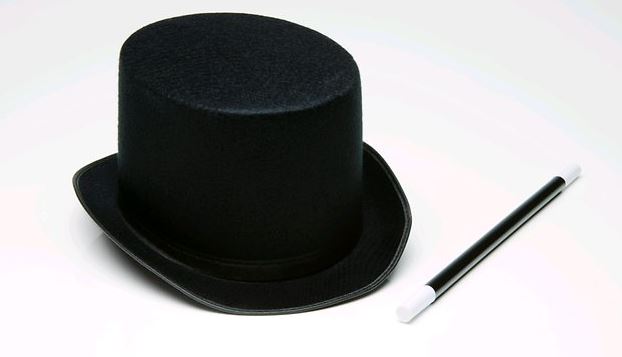 When children are happy and entertained, parents are relaxed. At La Bergerie, it's our aim to make sure all are in high spirits; which is why our in-house magician is in high demand. Even the simplest of things can add a little magic to your kids' day and in turn, to yours.
By the Glass or by the Bottle?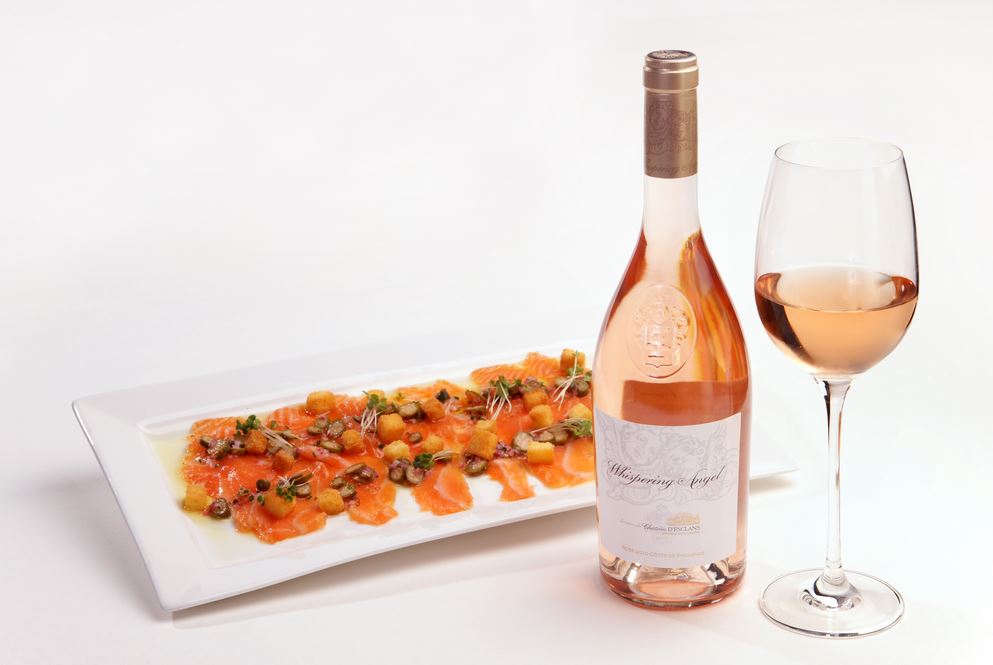 The number one activity at La Bergerie is wine tasting - not surprising considering Provence is something of a mecca for wine lovers. Starting at our very own La Bergerie wine cellar and stumbling out to the famous vineyards of Chateau d'Esclans and Domaine de Grande Bastide, La Bergerie is surrounded by some of the world's finest wines, just waiting to be enjoyed...
To find out more about the exclusive activities on offer at La Bergerie, call +44 208 8784433 or email info@bergerieterreblanche.com.