Revive Yourself in the South of France, at La Bergerie Staffed Villa
Revive Yourself in the South of France, at La Bergerie Staffed Villa
Around this time of year, understandably, people start feeling a little drained. Summer is drawing to a close, but it's still a while till Christmas... the weather is getting crisp and the kids are off to school. But that doesn't have to get you down. Why not spend what little bit of summer is left reviving yourself in the South of France with a lush weekend at luxury private villa La Bergerie.
Fully Staffed Private Villa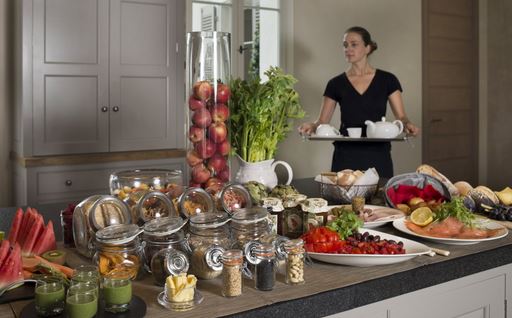 Put your feet up and let La Bergerie's expert staff look after you. The private concierge will organise your favourite outings and activities while the villa's private chef prepares gourmet meals using the finest fresh produce from local markets. There's even childcare on hand, if you need some time away from the little ones. You won't have to lift a finger during your stay in the South of France.
Luxury Terre Blanche Spa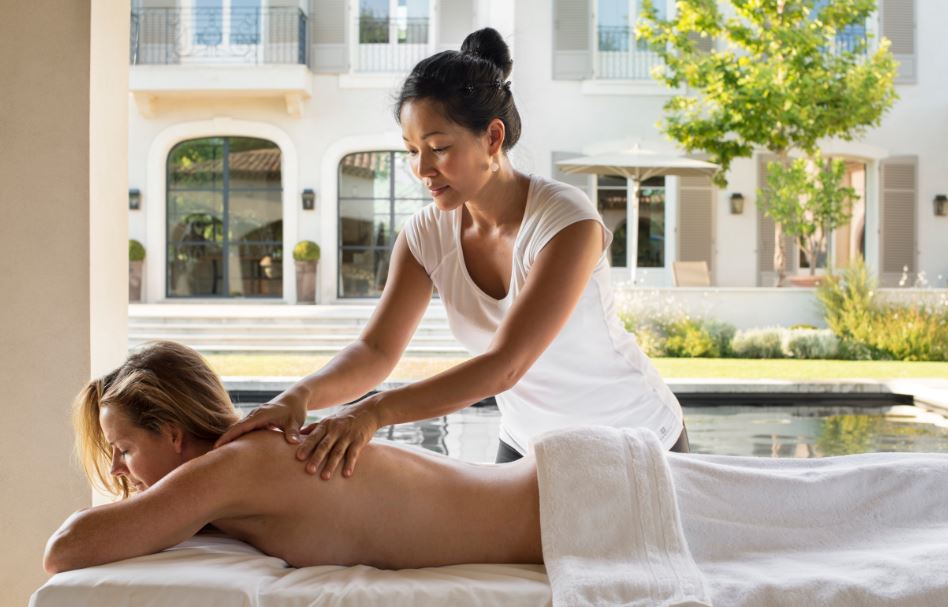 A trip to a high-class spa will revive even the weariest of souls. Delight in a full body massage at the Terre Blanche Spa (or even in the comfort of your room at La Bergerie), or a stint in the sauna followed by a purifying facial. Whatever you desire in a spa regime, you'll be feeling fresh and fabulous in no time.
Exhilarating Activities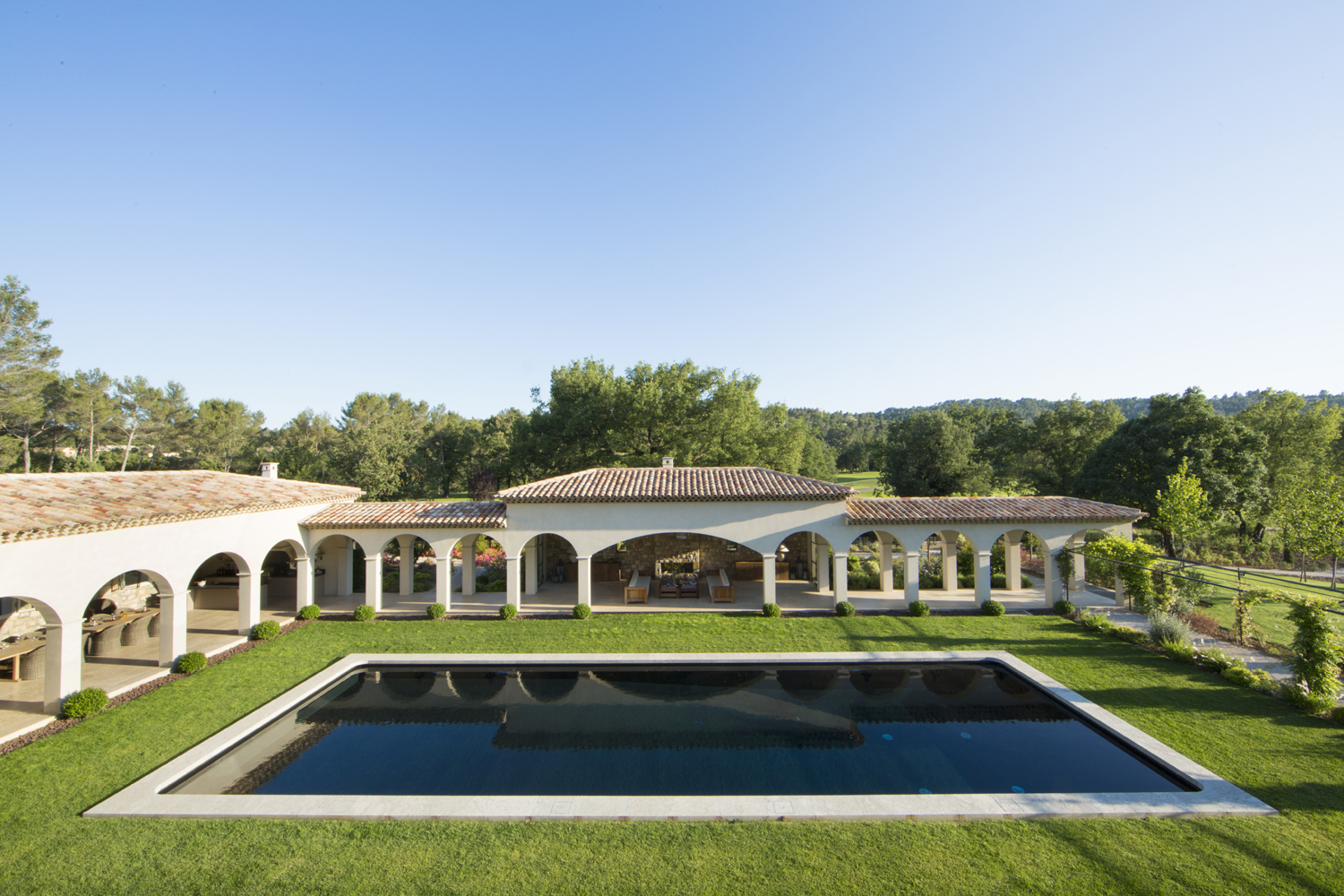 Switch up your daily routine and get those endorphins racing, by starting the day with a dip in the luxury outdoor swimming pool. You can even follow that with a hang-gliding lesson or a sailing trip on a luxury yacht to the famous city of Cannes. Like golf? Try the Albatros Golf Performance Centre for a perfect hole-in-one, and finish up with a game of tennis on La Bergerie's beautiful private grounds. If you're more into nautical surroundings, spend the day sunning yourself at the stunning Saint Tropez beach. Whatever you need to forget the stress of your day-to-day routines, the staff at La Bergerie private villa will make sure you return home revived, refreshed and rejuvenated.
To find out more, call our team on +44 208 878 4433 or email info@bergerieterreblanche.com.